Don't be sad that it's over, be happy that it happened.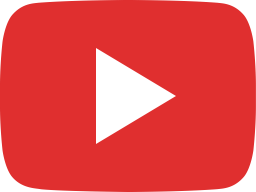 Rescue of a Scared Homeless Dog with a Broken Heart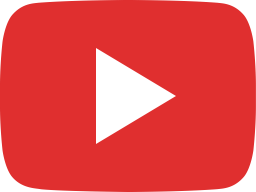 Towers - Official Prototype Trailer 01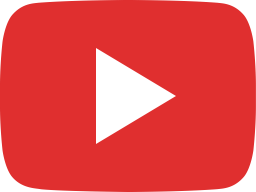 Freelancer Pilot Cosplay - Anthem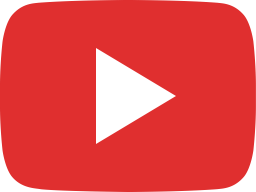 Foam Helmet Tutorial - EA Star Wars Battlefront II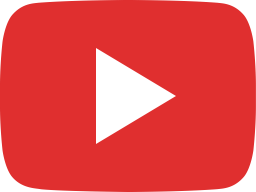 We Went to Rescue Newborn Puppies But Never Expected This | Howl Of A Dog Rescue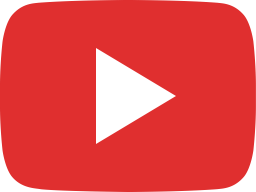 Puff the Magic Dragon: The AC-47 "Spooky" Gunship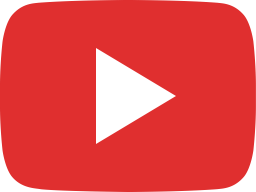 Helping Kids in Foster Care with Ty Burrell - The Jim Jefferies Show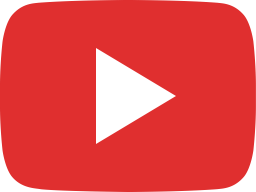 OHAIYO 🏮 Japanese & Lofi Type Beats ☯ Lofi HipHop Mix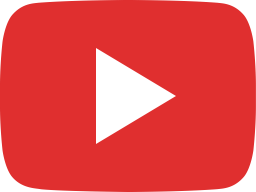 The easiest spaghetti recipe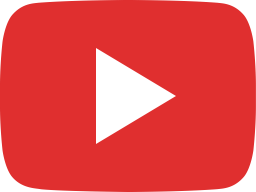 Tolkien and Herbert - The World Builders - Extra Sci Fi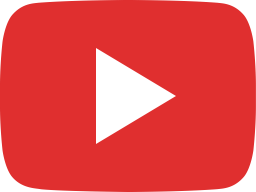 20,000 Watt Drift Trike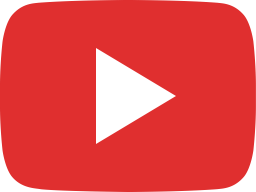 Frozen in fear, this stray dog wouldn't even take a bite from a cheeseburger.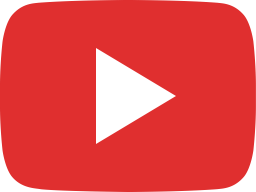 Smokey Adopted!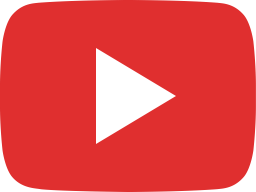 The Abyss (1989) - WTF Happened To This Movie?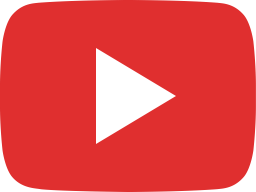 Tenacious D Gets Rocked By Spicy Wings | Hot Ones