Don't be sad that it's over, be happy that it happened.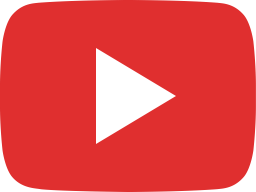 The Real Red Baron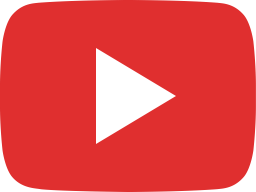 Shaun of the Dead Behind the Scenes - Plot Holes #2 (2004) - Simon Pegg, Nick Frost Movie HD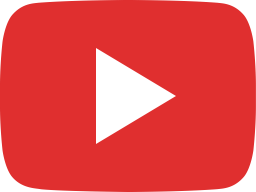 How Mueller Sparked Trump's Latest Twitter Fit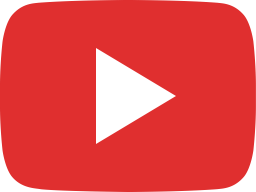 A 'Smocking Gun,' Al Capone, And Obstruction Of Justice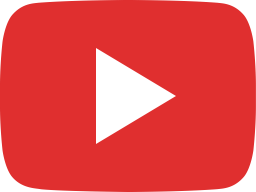 This LA Musician Built $1,200 Tiny Houses for the Homeless. Then the City Seized Them.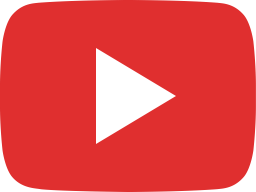 50 AMAZING Facts to Blow Your Mind! #100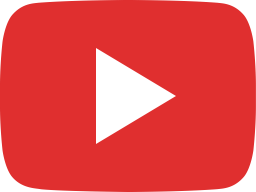 50 AMAZING Facts to Blow Your Mind! #99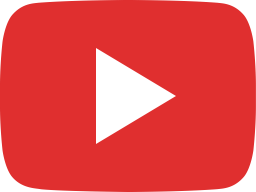 A-ha - Take On Me (Alexandr Misko) (Fingerstyle Guitar)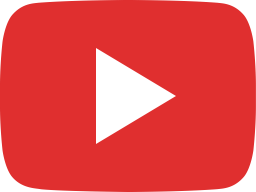 The Hand of Faith Gold Nugget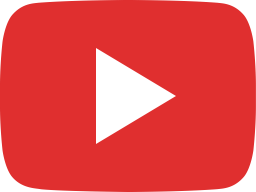 Trump Isn't Hitler - SOME MORE NEWS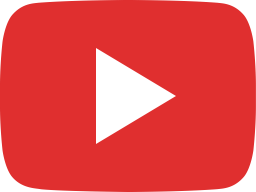 The Man with the Golden Arm (1955) FRANK SINATRA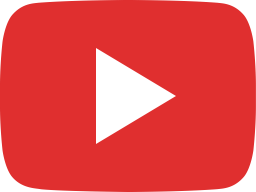 Burlington Vermont Fireworks 2018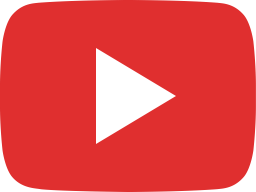 Steve Martin and the Steep Canyon Rangers: NPR Music Tiny Desk Concert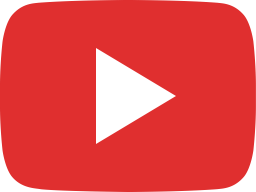 How to make a Survival Horror Game in Unity | Tutorial Series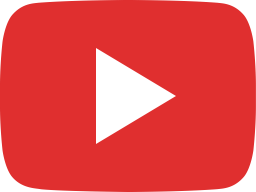 Carl Sagan gets asked if hes a Socialist.