Don't be sad that it's over, be happy that it happened.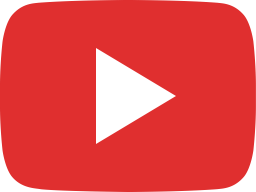 10 Things You Didn't Know About Ghostbusters II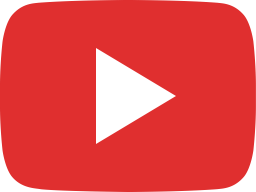 The Insane Story of 'Red Alert' Terribly Summarized.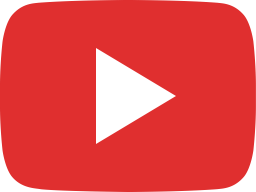 The Advantage - The Advantage (Full Album)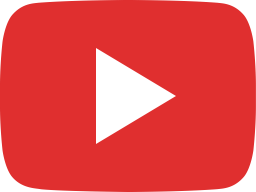 Western RPGs vs Japanese RPGs - I: What Makes Them Different? - Extra Credits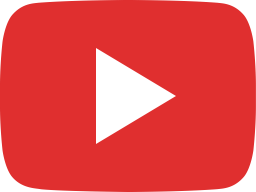 GOODBYE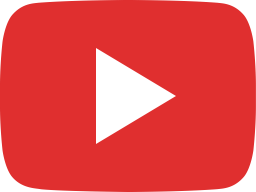 Dragons - The Origin of Dragons - Extra Mythology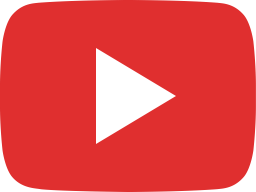 Cop on his way home gets flagged down by mother whose baby doesn't have a pulse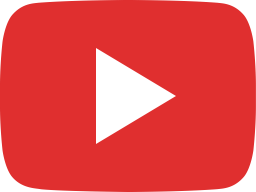 1 Hour Studio Ghibli Lofi Hip Hop Mix II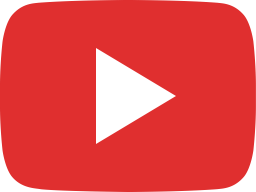 Stunning Tiny House Is Absolutely Perfect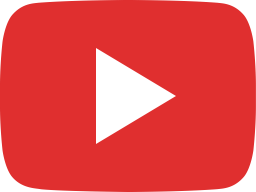 1 min Game Review: Carrion Demo Review " OH GOD THE HORROR....THE HORROR!!"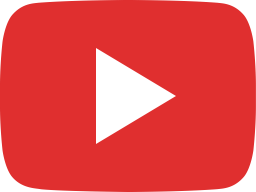 2D Game Art Tutorial (Stylized Landscape in 20 Minutes!)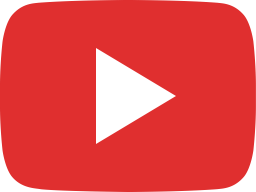 5ive Style - Summer Salt (7")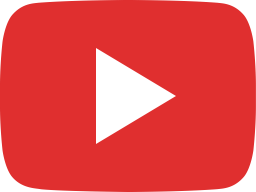 PIERREFONDS FLOOD PARTY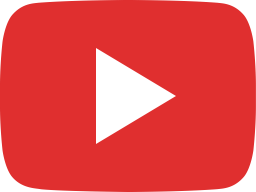 Virtual reality junkies are addicted to a shooter game. But there's a glitch. | Uncanny Valley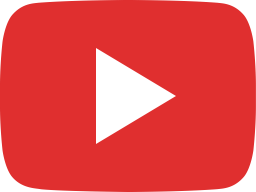 How To Make A 2D Game (Unity Basics)!