Don't be sad that it's over, be happy that it happened.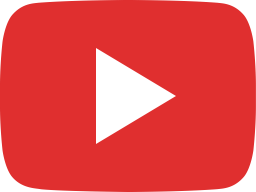 Return to Oz (1985) - The Cult of Films: Review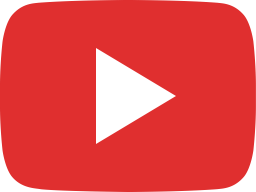 THE CARS "Just What I Needed" a drum cover by Emily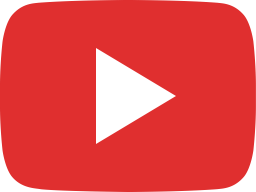 Maybe We Should Be Concerned About Qanon? - SOME MORE NEWS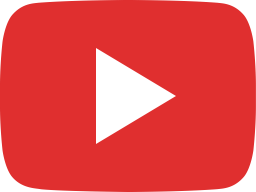 Behind the Scenes with Jimmy Kimmel & Audience (New Euphemism for White People)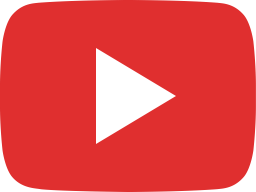 TITUS ANDRONICUS - "JUST LIKE RINGING A BELL" [OFFICIAL VIDEO]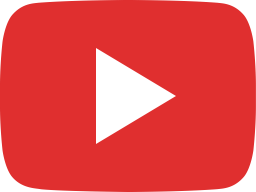 Marianne Williamson - Running for President on a Morality-Driven Platform | The Daily Show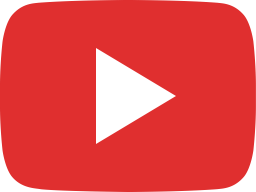 Kristen Bell Ponders Morality While Eating Spicy Wings | Hot Ones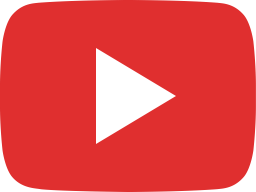 James Corden's Message After the El Paso & Dayton Tragedies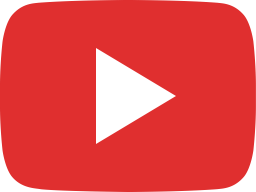 Warren G. Harding's Love Letters: Last Week Tonight with John Oliver (HBO)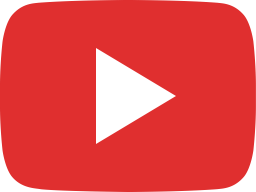 Homeless German Shepherd with an embedded collar and a broken paw needed our help.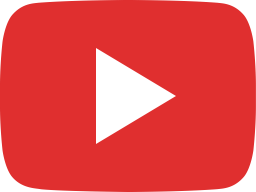 Jordan's Journey - The extended version.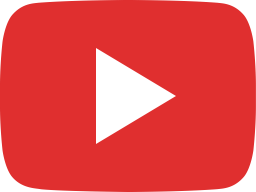 DANGER DOOM - The Mouse and The Mask (Full Album 2005)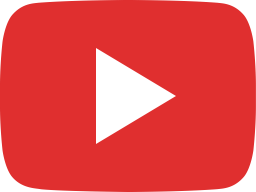 Final Fantasy VII - Let the Battles Begin / Those who fight (Gingertail Cover)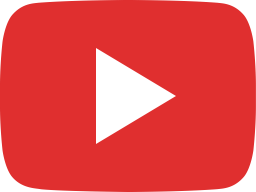 Guster - Evermotion [Full Album] (HIGH QUALITY CD VERSION)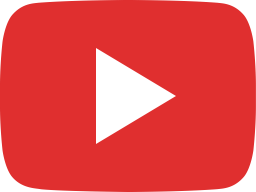 Kittens under a bungalow waited for their mom, but she never came back.