Don't be sad that it's over, be happy that it happened.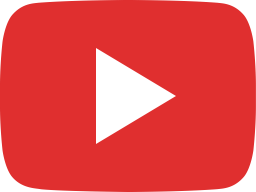 Quake 1: Boss Fights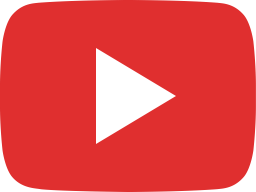 10 Reasons We May All Be Living In A Computer Simulation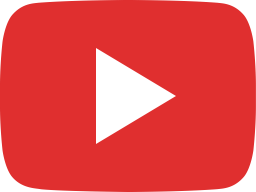 Was bitcoin created by an artificial intelligence to rule the world?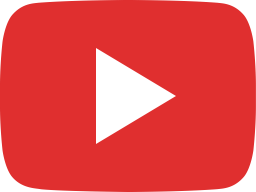 10 Incredible Things You Didn't Know Aboot Canada!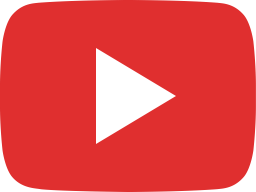 Guster - "The Captain" [Best Quality]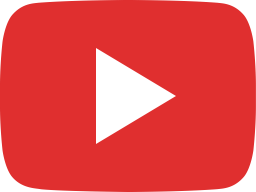 Tracy Chapman - Fast car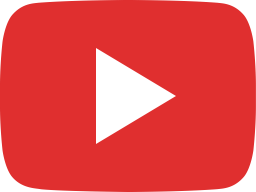 Sauna and Dip in the brook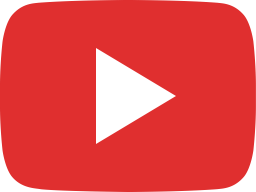 🎅 a lofi christmas mix 🎅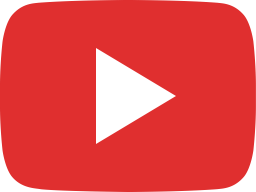 Hands On Awesome Tech: Making Solar Cells With a Particle Accelerator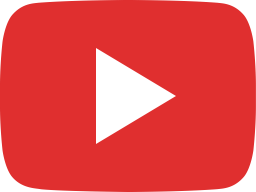 10 Most Popular Arguments for the Existence of God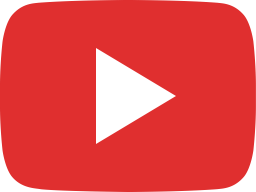 Will Artificial Intelligence Take Over The World?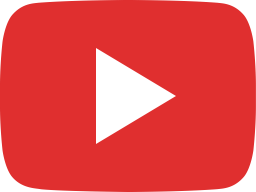 Time Traveller Who Went to The Year 2749 Reveals All...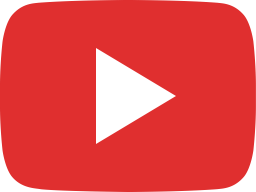 Deleted video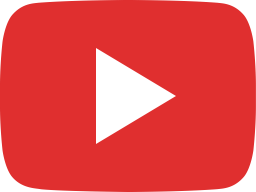 Best of Trip-Hop & Downtempo & Lo-Fi & Nujazz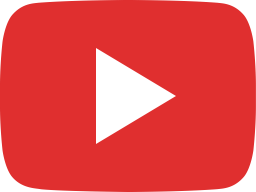 Best of Trip-Hop & Downtempo & Lofi & Hip-Hop Instrumental Vol. 3 Re-Upload