Don't be sad that it's over, be happy that it happened.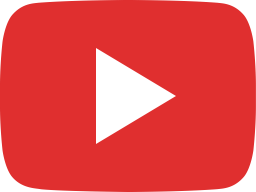 Alien: 40th Anniversary Shorts | Official Teaser | ALIEN ANTHOLOGY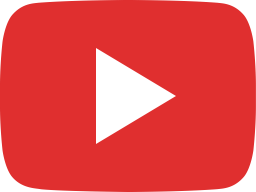 10 Things You May Not Know About Ash Williams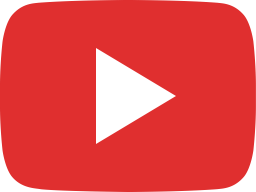 No Shelter (Rage Against the Machine Cover) ft. Sophia Urista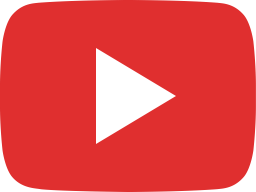 Wake Up (Rage Against the Machine Cover)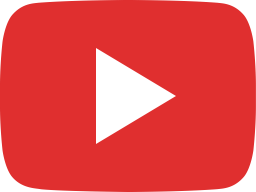 10 Things You Didn't Know About Frighteners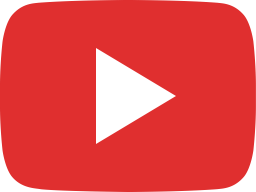 Top 10 Hardest NES Games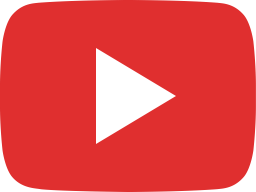 Surrounded by predators, Fergie survived alone in the mountains!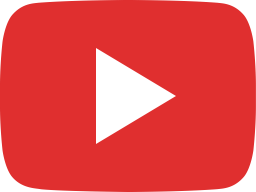 Full free stand-up comedy special (Ginger Kid - comedian Steve Hofstetter)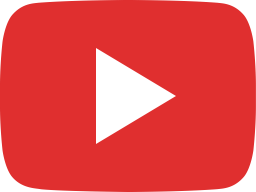 Most Amazing Revenge Story Ever Told - Steve Hofstetter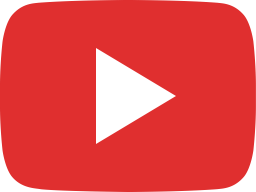 Hope For Paws calls for backup! Feral cat stranded on a tree and too scared to come down.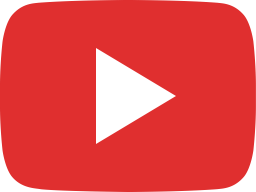 This dog survived life by the railroad tracks, but then he had to deal with 1000 more problems.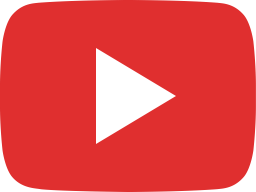 Rescue Dog Gets Adopted and That's When Something Magical Happened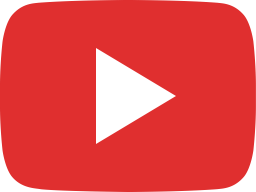 Terrified & in pain, puppy's amazing transformation after rescue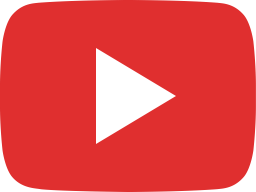 Dog Was Crying For Help But Nobody Heard Him, Until One Day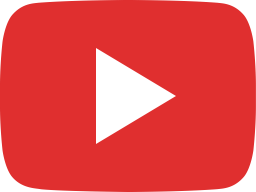 In search of hope for the hopeless.