Don't be sad that it's over, be happy that it happened.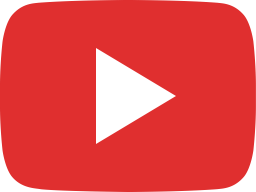 50 AMAZING Facts to Blow Your Mind! #99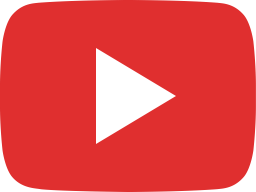 A-ha - Take On Me (Alexandr Misko) (Fingerstyle Guitar)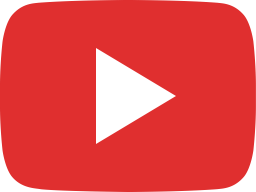 The Hand of Faith Gold Nugget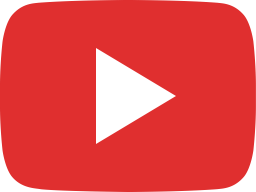 Trump Isn't Hitler - SOME MORE NEWS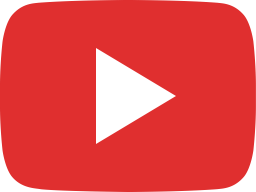 The Man with the Golden Arm (1955) FRANK SINATRA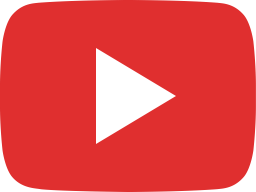 Burlington Vermont Fireworks 2018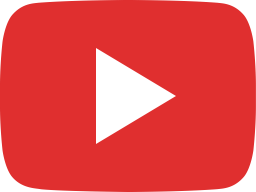 Steve Martin and the Steep Canyon Rangers: NPR Music Tiny Desk Concert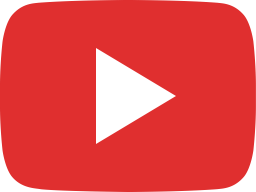 How to make a Survival Horror Game in Unity | Tutorial Series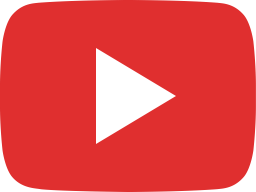 Carl Sagan gets asked if hes a Socialist.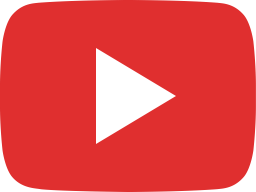 What Your Doctor Wants To Tell You, But Can't (From A Medical Physician)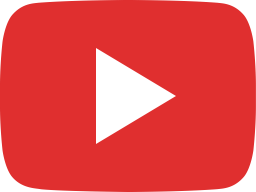 Why The Cops Won't Help You When You're Getting Stabbed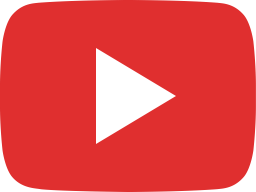 Trump's Executive Order on Family Separation Does Nowhere Near Enough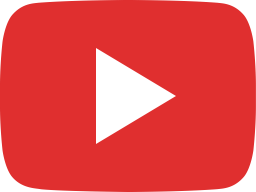 Mario Paint - Through the Fire and Flames - Dragonforce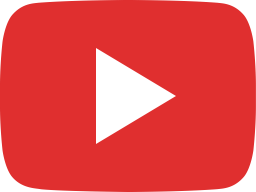 Africa - Toto - Mario Paint Composer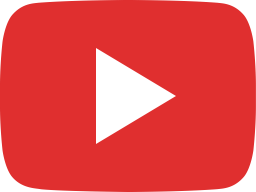 Games You Might Not Have Tried #8 - Find New Games - Extra Credits