Don't be sad that it's over, be happy that it happened.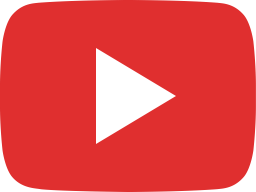 Full free stand-up comedy special (Ginger Kid - comedian Steve Hofstetter)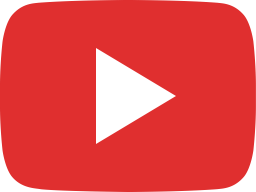 Giant Dog Approaches Little Girl In Hospital Bed, Now Keep Your Eye On His Back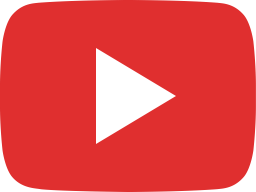 Most Amazing Revenge Story Ever Told - Steve Hofstetter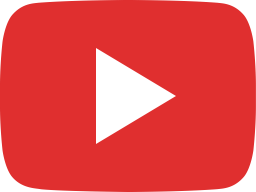 Hope For Paws calls for backup! Feral cat stranded on a tree and too scared to come down.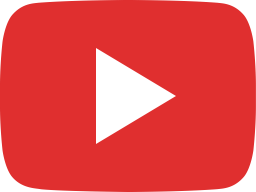 This dog survived life by the railroad tracks, but then he had to deal with 1000 more problems.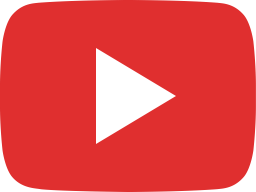 Rescue Dog Gets Adopted and That's When Something Magical Happened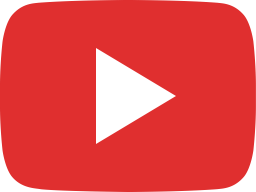 Terrified & in pain, puppy's amazing transformation after rescue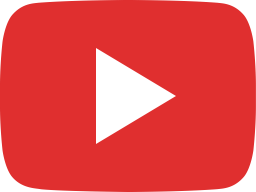 Dog Was Crying For Help But Nobody Heard Him, Until One Day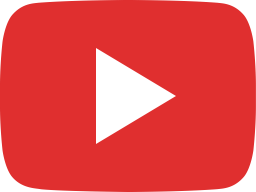 In search of hope for the hopeless.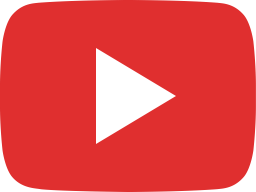 A dog with a broken leg ran 30 blocks in extreme pain until...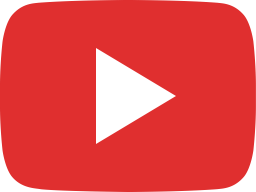 Oh WOW!!! Look what we found under this pile of trash!!! Please share.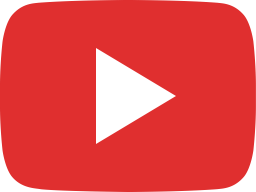 Rescuing a family of dogs with help from iPhone and You Tube. Please share.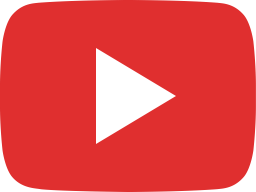 Stuck for hours in rock-solid tar, puppies rescued. Watch til the end.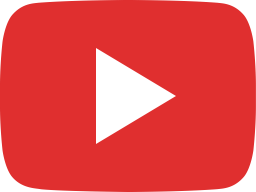 Whisper Challenge Veterans Day Reunion Surprise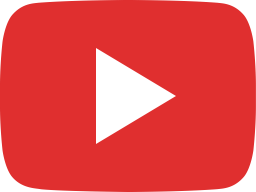 NEAR DEATH Experiences Caught on CAMERA [TNT Channel]