Don't be sad that it's over, be happy that it happened.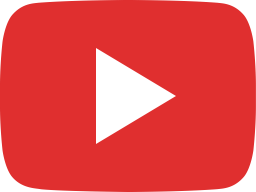 7 Things You (Probably) Didn't Know About the Princess Bride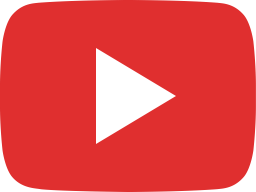 Conan Interviews His Assistant Sona Movsesian - CONAN on TBS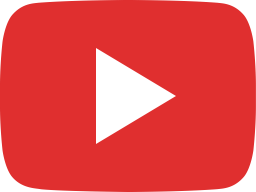 Carl Sagan: Astronomer of the People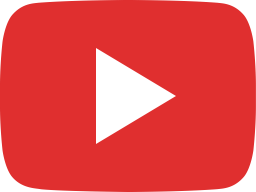 Top 10 Theories on ALIEN LIFE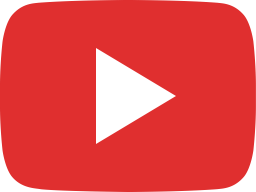 Burlington fireworks 2019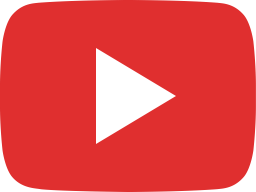 John Kelly: Godfather and Profiteer of the Kids in Camps - SOME MORE NEWS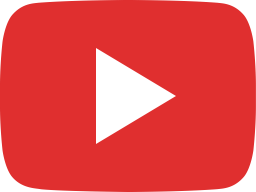 Darude Sandstorm but it's played on a toy piano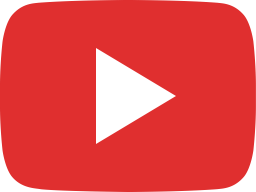 Death Investigations: Last Week Tonight with John Oliver (HBO)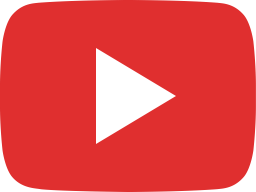 Guys Hike For Hours To Save Dog When Everyone Said It Couldn't Be Done | The Dodo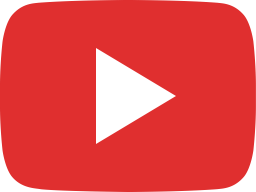 HOW TO MAKE FRIED CALAMARI (TENTACLES ONLY)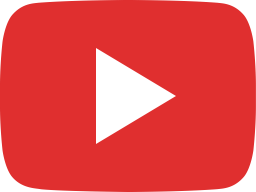 Hope For (little) Paws - I need a diet so I can crawl into places like this!!! 🙂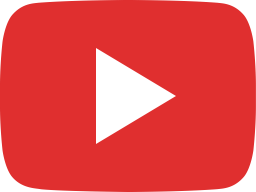 10 of the Worst Space Disasters in History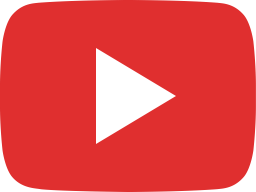 Brent Faiyaz - Talk 2 U (Bass Cover)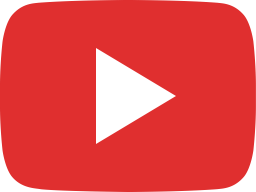 Tiniest Puppy Loves To Race Around On His Wheels | The Dodo Little But Fierce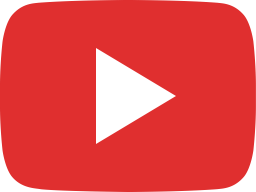 Off Hours - If Your Life Got Rebooted, What Kind Would It Be?